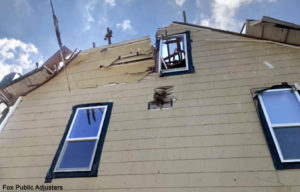 Helpful information from a South Florida public adjuster. When your home has suffered damage, or has been destroyed as a result of a hurricane, fire,
Read More »
If you live in Palm Beach County, Martin County, or Broward County, hiring a public adjuster is the smartest decision you can make. Insurance companies do serve a purpose....
Read More
If your home has suffered damage from a storm, fire, broken water pipe or hurricane a calling the best Broward County public insurance adjuster is your...
Read More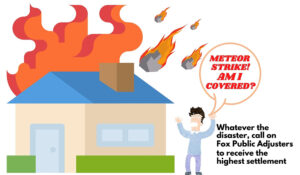 Why your homeowner's claim could be denied, and what to do about it. If you are searching using the words, best public adjuster near me,...
Read More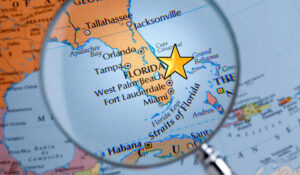 If you live in South Florida, are are searching for a public adjuster, call us at (561) 789-4369 as the area's number one public adjuster we...
Read More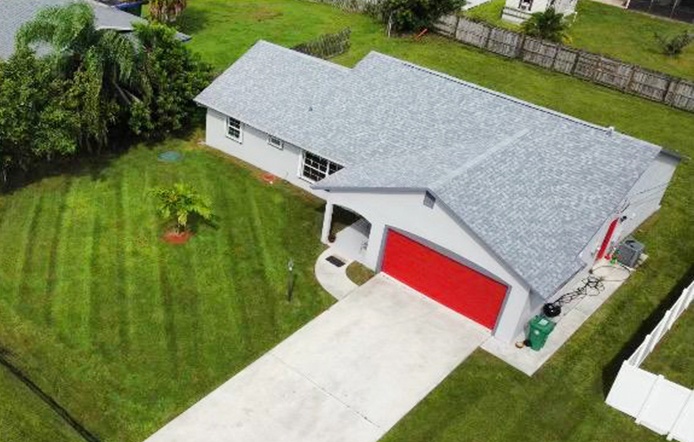 Case study – When everything goes wrong and your South Florida water damage claim is denied, Fox Public Adjusters is here to help. Learning that...
Read More
As an experienced Florida public insurance adjuster our company has seen it all.  Roof damage, Flood Damage, Wind Damage, Large trees that have fallen and...
Read More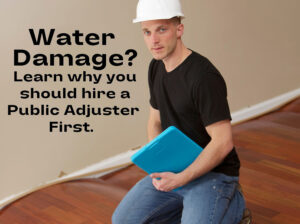 There are plenty of reasons why a homeowner who is facing property damage should contact a Broward County Public Adjuster.  This article is just one...
Read More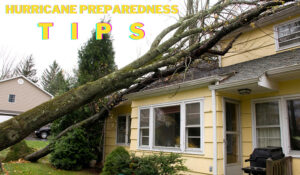 As we head into storm and hurricane season, NOW is the time to start preparing.  By enacting these 10 tips, home &  property business owners...
Read More
Every business wants to make profits. However some insurance claim adjuster 's use secret tactics to reduce payout amounts. As a result of increased hurricanes,...
Read More