These South Florida Public Adjusters Reviews are a testimonial that Fox Public Insurance Adjusters is the best solution when it comes to getting your life back to normal.
Thank you for reading our customer reviews.  Because we value our customers' experience, we take much pride in receiving positive reviews.  As a South Florida Public Insurance Adjuster, our top priority is our commitment to professionalism and high quality service. This results in our clients receiving the best and highest settlements possible. Past customer feedback in the form of reviews is your assurance that our customers receive the best service possible. We would like to thank our customers for taking the time in sharing their experiences with our company.
BELOW:  Morgan's water removal situation is very common.  Because she called Todd from Fox Public Adjusters as soon as she detected a water leak, she saved herself lots of money, and stress.  When water from a leaking garbage disposal or any other home appliance, is left sitting for an extended amount of time, mold will start to grow.  Actually, mold only takes 24 to 48 hours of develop and grow through out your home.  When a unfortunate situation like this occurs, calling a South Florida Public Insurance Adjuster, is the smartest thing a homeowner can do.   The fact that Morgan had a leak that was large enough in size to be heard was a godsend.  Sometimes  leaks like this are small and go unnoticed.  A leak that is unnoticed often results in water to pooling under your kitchen cabinet in an area that is dark and moist.  Locations that are dark and moist are the perfect place for mold to grow.  Once mold takes hold, removing the mold because a much greater challenge.  One thing to keep in mind, is the fact that mold is a living organism, it has a survival instinct, simply washing mold away isn't going to result in it's entire removal.  Using bleach won't work ether.   If you suspect you have a slow leak or a mold issue call us at (561) 789-4369. There is no charge to have us visit your home and determine the best course of action.   We are located at 1263 Gondola Ct, Boynton Beach, FL 33426  We also serve the entire South Florida area.  If you have home water damage and are located in West Palm Beach, Jupiter, Palm Beach Gardens, Lake Worth, Boynton Beach, Wellington, Delray Beach, Boca Raton, Palm Beach, Pompano Beach, Fort Lauderdale, Deerfield Beach, Port St. Lucie, Stuart, or any place in Broward, Martin, or Palm Beach County call us for a free home inspection.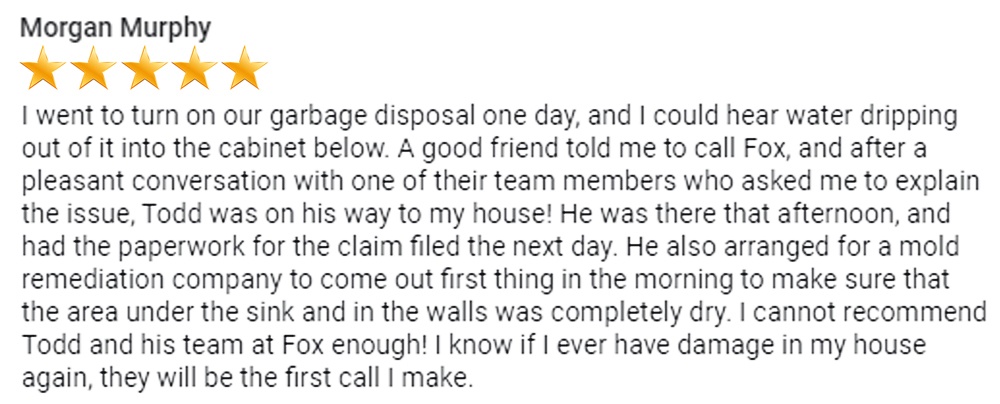 Deneisha had major home damage from a leaking air conditioning drain line.  The water from the broken air-conditioning line damaged her home flooring and cabinets.  This caused a mold issue that had to be addresses as well.  As a result of Todd's actions she was able to have her insurance company replace her floors, pay for the mold removal, and repair the air-conditioning issues.   Damage from broken air-conditioning leaks is a common occurrence.    Here is an article on how air-conditioning units could leak and cause home damage. Leaking AC Units
In the case of Tmich Sing,  The client had a roof leak which his insurance company denied his claim.  When Todd checked the home for damage he found that in addition to the roof leak there was additional home damage.  When he contacted the homeowners insurance company the told Todd that the claim is denied and they gave an unacceptable reason as to why the claim should be denied.  Todd continued to pursue the claim and eventually the homeowner received a settlement for over $45,000.  If you have home damage as a result of roof damage and your insurance company denies your claim, call Todd at (561) 789-4369

Joel Ziev had damage to the floors in his home as a result of a sprinkler system leak.  The water entered his home and flooded his floors.  His South Florida insurance company declined his claim.  He called Todd and  Todd reached out to his insurance company.  After lot's of back and forth between Todd and the insurance company they were able to reach and insurance settlement.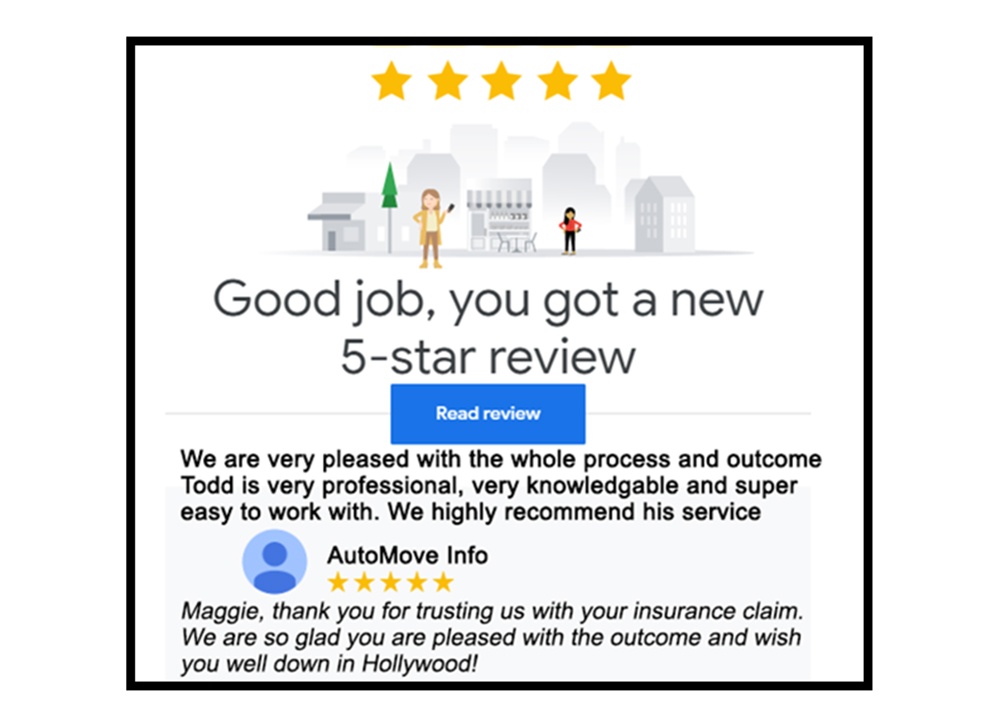 ABOVE & BELOW:  This homeowner had a broken drain pipe that caused serious water damage to their kitchen.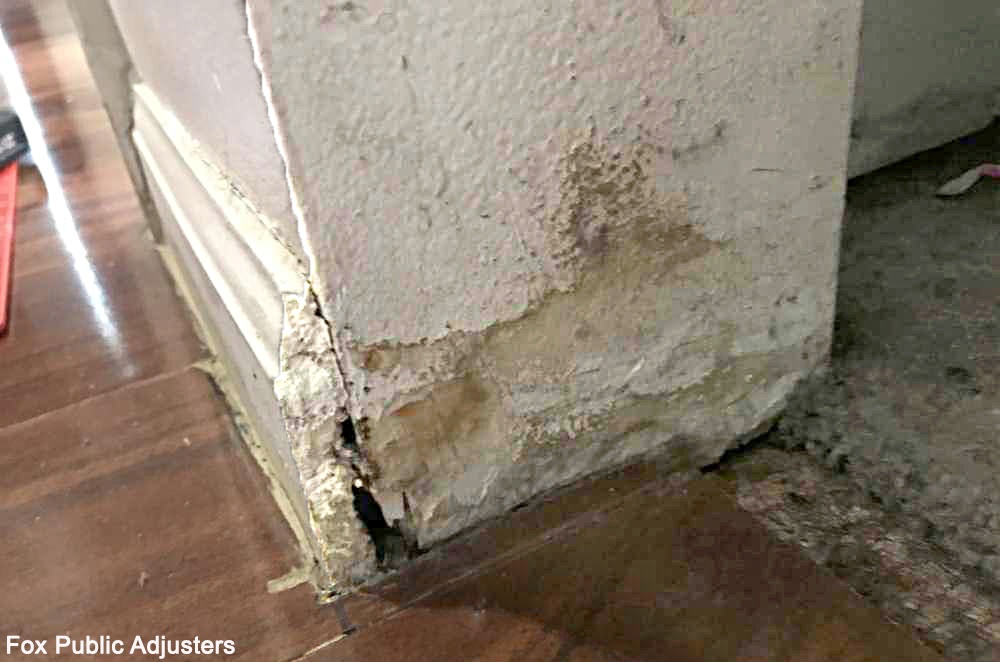 BELOW:  Blane came home to find lots of water had flooded her home.  The culprit a broken air-conditioning unit had leaked and damaged their walls and floor. Water from broken air conditioning units can lead to mold, if left unchecked the mold can grow into a bigger problem.  Check out this video of Todd finding unexpected mold damage. Mold in a bathroom Vanity Having used Fox Public Adjusters in the past the homeowner knew that Todd would make sure their insurance company settled to enough money to cover the cost of all the repairs.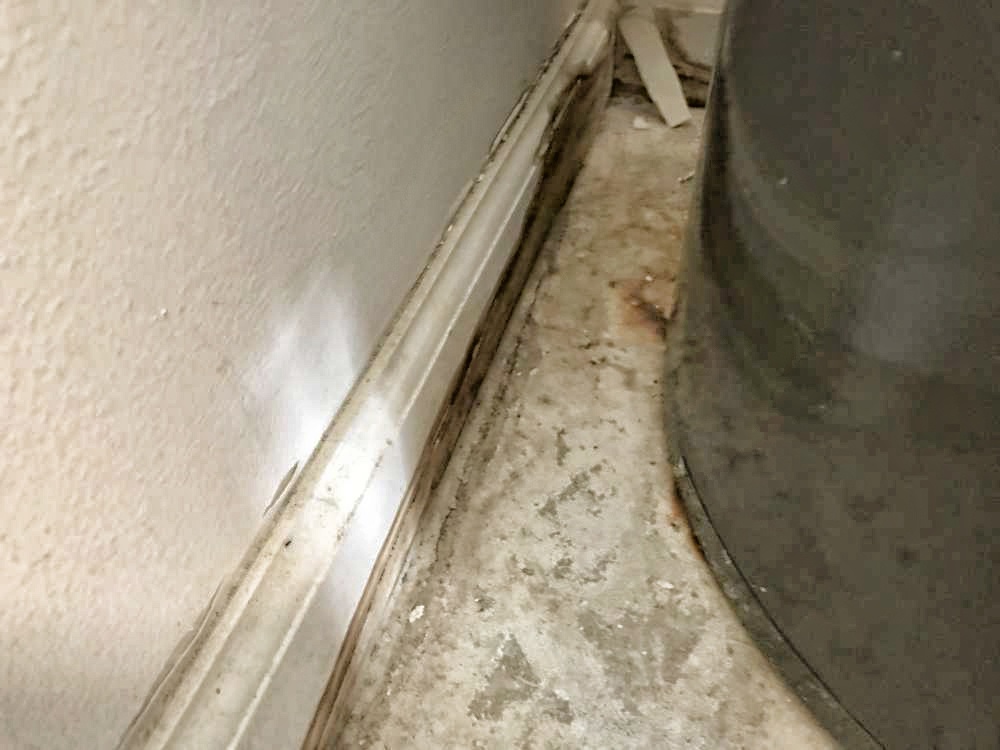 BELOW:  It started with a wall crack, then dripping water came from the crack.  Their insurance adjuster told them they had no claim and they paid out of their pocket to repair the crack.  When Todd from South Florida Public Adjusters arrived, he found the roof damage that caused to water damage and the crack.  He handled their insurance claim and they received a settlement of over $50,000 enough to cover the total cost of the repairs.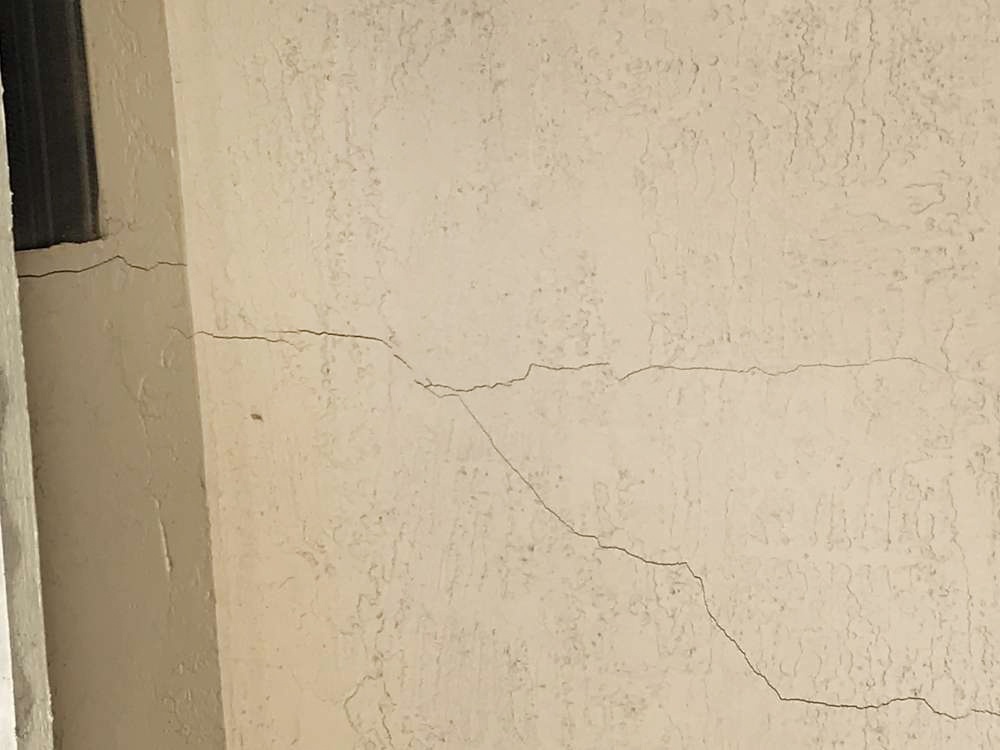 BELOW: After hurricane Irma Phil's home suffered a roof leak.  Todd from Fox Florida Public Adjusters came out and got Phil a settlement that covered the cost to repair all his roof damage.

BELOW: Her insurance company verbally told her that her deductible was more than the cost of her roof damage.  Then she called Todd at Fox Public Adjusters.  Todd got her the settlement amount that covered all her repair expenses.