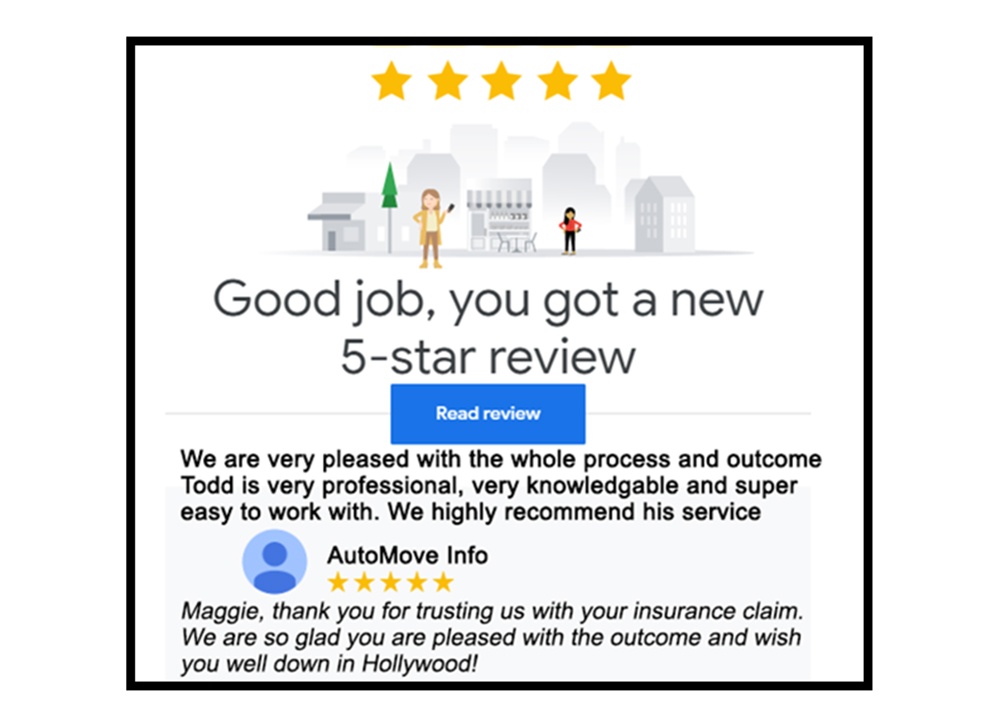 ABOVE & BELOW:  This homeowner had a broken drain pipe that caused serious water damage to their kitchen.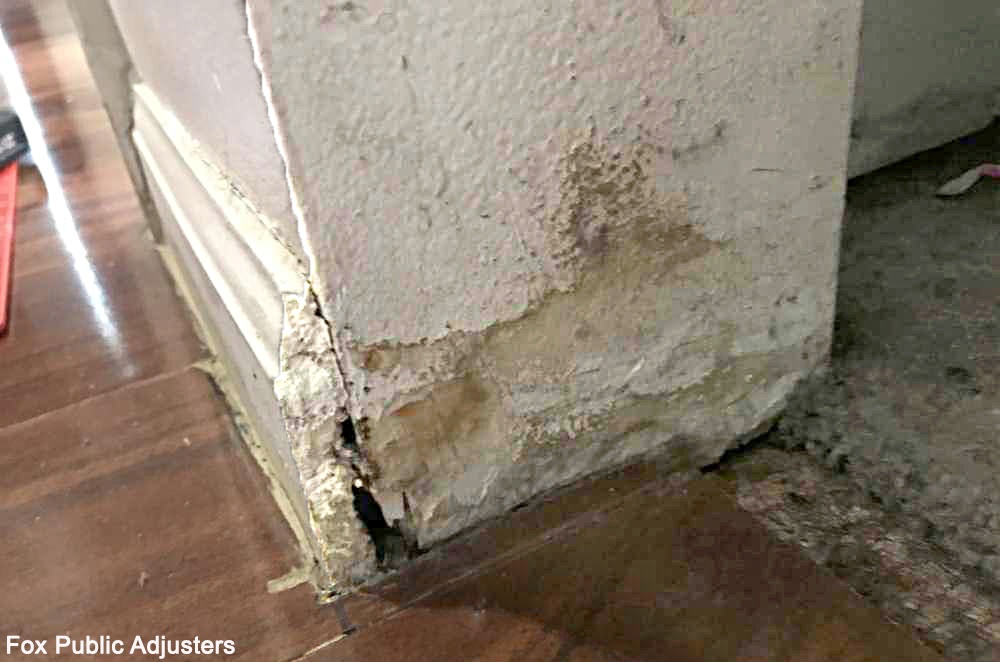 When unexpected home damage happens calling an experienced Public Damage Insurance Adjuster is the smartest thing you could do.
These South Florida Public Adjusters Reviews are a testimonial that Fox Public Insurance Adjusters is the best solution when it comes to getting your life back to normal.
Thank you for reading our customer reviews.  Because we value our customers' experience, we take much pride in receiving positive reviews.  Our top priority is our commitment to professionalism and high quality service. This results in our clients receiving the best and highest settlements possible. Past customer feedback in the form of reviews is your assurance that our customers receive the best service possible. We would like to thank our customers for taking the time in sharing their experiences with our company.
BELOW:  Blane came home to find lots of water had flooded her home.  The culprit a broken air-conditioning unit had leaked and damaged their walls and floor. Water from broken air conditioning units can lead to mold, if left unchecked the mold can grow into a bigger problem.  Check out this video of Todd finding unexpected mold damage. Mold in a bathroom Vanity Having used Fox Public Adjusters in the past the homeowner knew that Todd would make sure their insurance company settled to enough money to cover the cost of all the repairs.
BELOW:  It started with a wall crack, then dripping water came from the crack.  Their insurance adjuster told them they had no claim and they paid out of their pocket to repair the crack.  When Todd from South Florida Public Adjusters arrived, he found the roof damage that caused to water damage and the crack.  He handled their insurance claim and they received a settlement of over $50,000 enough to cover the total cost of the repairs.
BELOW: After hurricane Irma Phil's home suffered a roof leak.  Todd from Fox Florida Public Adjusters came out and got Phil a settlement that covered the cost to repair all his roof damage.

BELOW: Her insurance company verbally told her that her deductible was more than the cost of her roof damage.  Then she called Todd at Fox Public Adjusters.  Todd got her the settlement amount that covered all her repair expenses.