Florida has many storms and hurricanes that can cause damage to your roof or property. Let Fox PA inspect your storm damage & hurricane damage loss with you. Call today for a FREE inspection.
Water & Mold Damage Claims
There are times when property owners can suffer water damage.  There is a variety of different types of water damage, each having specific water mitigation methods.  It is highly important in situations involving water damage that the problem is addressed and resolved immediately, as it can lead to mold and corrosion. Water damage can occur from:
Roof leak
HVAC leak
Flooding
Kitchen leak
Slab leak
Hurricane damage
Sewer flooding
Appliance leak

Preparation makes an emergency less daunting. When damage by water has been detected, call us immediately. We have direct lines to water extraction companies that are reputable and who will not take advantage of our customers and that will get to your property promptly.
Tips for Policyholders After Water Damage
Turn off the water to your home and do what you can to mitigate your damages to your home and property.
Move any personal property that may be affected by the water.
Call us for recommendations on who to call to dry out your home.
Get as much of the water out of your property as soon as possible.
Make a list of all items of personal property that have been damaged by the water and take pictures or video of those items.
Contact Fox PA for a FREE Inspection!
Provide prompt notice of loss to your insurance company
Develop a plan and claim management strategy with your public adjuster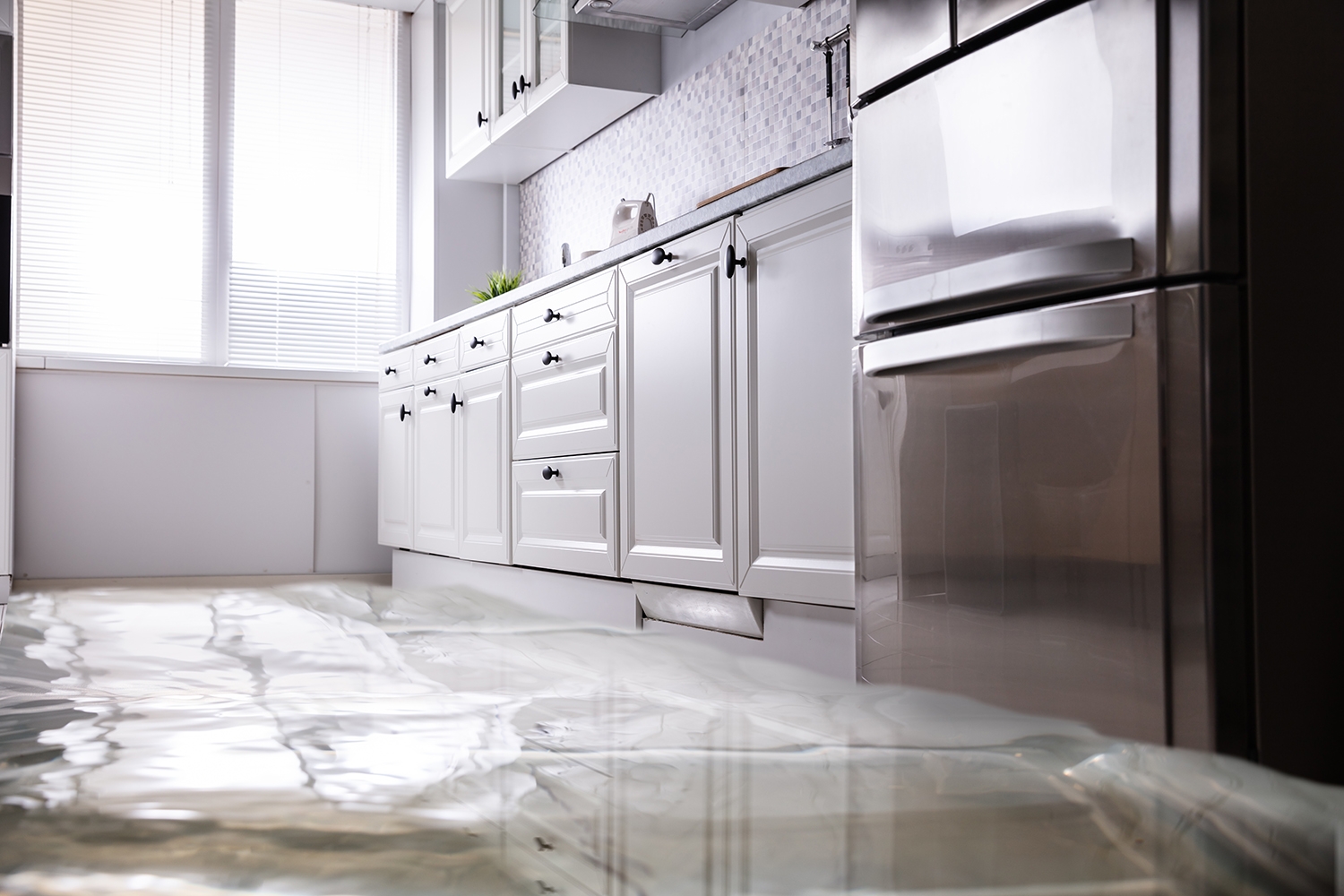 Fox Public Insurance Adjusters
FIGHT FOR YOU!
Get the maximum settlement for your property damage. Our Public Adjusters defend your rights against the insurance companies to ensure you get the maximum recovery amount.
Call Us Today at (561) 789-4FOX (4369)!
No Recovery, No Fee
We Do Not Get Paid Until You Do!
Insurance companies have their own adjuster. We are the adjuster on your side and will help you through the claims process. We share the same goals as you do, getting the maximum financial compensation for damages caused to your home or business! Our Public Adjusters in Florida will ensure a speedy recovery process and get the most out of your insurance claim.