We provide professional insurance claim representation for the following types of losses: water damage, mold, roof leaks, HVAC leaks, plumbing leaks, storms, hurricanes, fire, smoke, vandalism and more. If you don't get paid, we don't get paid! No recovery, no fees!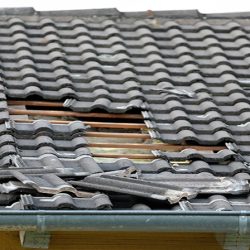 If you have a roof leak, plumbing leak, water tank leak, kitchen leak, mold or water stains on your ceiling, it may be covered by your insurance!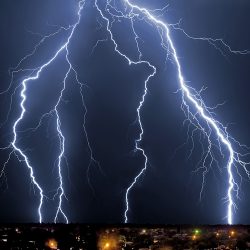 Florida has many storms and hurricanes that can cause damage to your roof or property. Call us to today to see if your roof was damaged by a storm or hurricane and if it'll be covered on your insurance!
Fire and smoke damage to your home or property can be devastating! We can walk your through the claims process and get you the settlement you need to get your home back together.  
We are here for you! Our licensed public adjusters represent you and will have your best interests in mind. We will help you get the maximum settlement for your claims. 
If you have noticed damage to your home or business, please call us today for a FREE inspection.
Have you noticed:
Water stains on your walls, ceilings or in your cabinets?
Cracks on your walls or floors?
Damage to your tiles, laminates, wood flooring or baseboards?
Bubbling, mold or smoke damage?
Has your water bill recently increased for no apparent reason? It could be a sign of a slab leak.
We provide free inspections!
During our visit we will inspect your roof, ceilings, bathrooms, showers, kitchens, around your appliances, walls, windows and throughout your home or property.
Fox Public Insurance Adjusters
FIGHT FOR YOU!
Get the maximum settlement for your property damage. Our Public Adjusters defend your rights against the insurance companies to ensure you get the maximum recovery amount.
Call Us Today at (561) 789-4FOX (4369)!
If your home has damage, call us right away for a free home inspection. We offer our claims adjuster services at zero up-front cost to you, if you don't get paid we don't get paid. Our claims adjuster professionals have been helping homeowners get proper settlements for more than three decades. Whether your home has suffered damage due to a major event like a storm, wind or hurricane or any kind of leak or damage, our public adjusters will get you the settlement to which you are entitled, not just what the insurance company thinks you deserve. Best of all, by hiring us to represent you as your public adjuster, you will not have to personally deal with your insurance company.