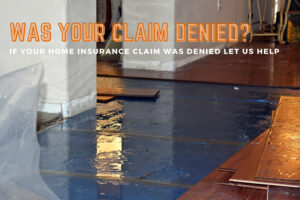 If your home suffered damage from a storm, hurricane, broken plumbing pipe, lighting strike or any other unexpected event, and your home or property insurance
Read More »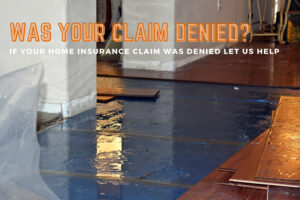 If your home suffered damage from a storm, hurricane, broken plumbing pipe, lighting strike or any other unexpected event, and your home or property insurance...
Read More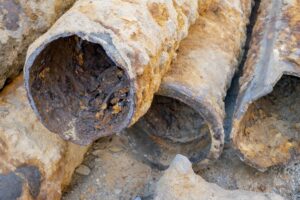 As a public insurance adjuster in Palm Beach County, we have seen a huge increase in cast-iron plumbing problems.  The tropical environment of our area...
Read More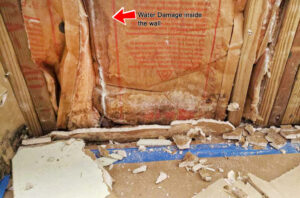 As a Public Adjuster Palm Beach County, we see a wide range of home roof leaks.  This one spread through the roof, between the wall...
Read More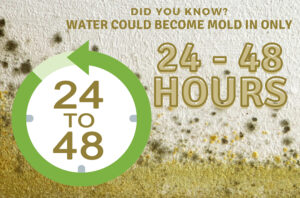 Don't play games with water damage to your home or business. At Fox Public Insurance Adjusters, our goal is to help  homeowners recover from South...
Read More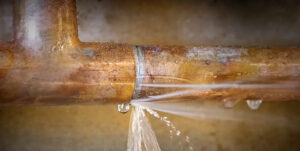 What should you do if a water pipe bursts? We recently received an emergency phone call from a property owner who arrived home to find...
Read More
What should a homeowner do, after the storm hits South Florida? As a Palm Beach County Public Adjuster we see all types of home damage...
Read More
As Hurricane Isaias hits South Florida homeowner's prepare their homes for potential wind, flood, and hurricane damage. If you are a victim of Hurricane Isaias...
Read More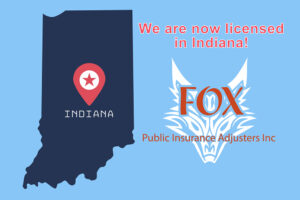 Fox Public Adjusters is growing!  In addition to expanding our presence the South Florida area we now offer our services in Indiana If you have...
Read More
Are you really in good hands? Read this informative article on water damage and restoration in South Florida to find out. The Washing Machine Leak....
Read More