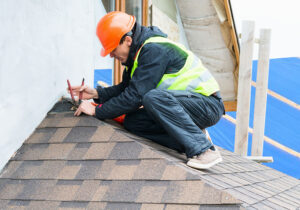 When a roof damage claim is denied the frustrated homeowners are left wondering.  Now what could I do?  To the homeowner,  the damage is clear
Read More »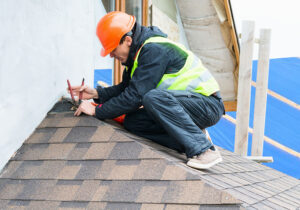 When a roof damage claim is denied the frustrated homeowners are left wondering.  Now what could I do?  To the homeowner,  the damage is clear...
Read More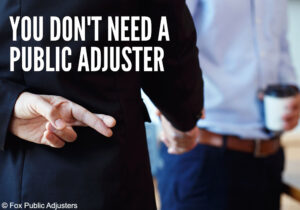 If you live in South Florida, keeping the name and phone number of a South Florida Public Insurance Adjuster is a great idea. While you...
Read More
When faced with home damage from a flood, fire, storm or hurricane calling a public adjuster in Florida is the best choice for receiving the...
Read More
If you are looking for the best public adjuster in Broward County, or South Florida for that matter call us at (561) 789-4369  Read more...
Read More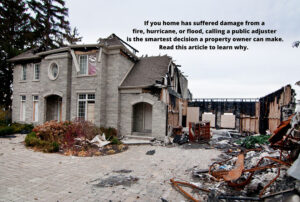 There are many reasons why you should hire a public adjuster rather than simply letting your insurance agent handle your insurance claim.   We recently...
Read More
All it takes is one leaking appliance to start mold growing.  Keep your home mold free by reading this article by a public adjuster in...
Read More
Although Palm Beach Gardens isn't located directly on the ocean, many hurricanes and large storms have caused a wide range of damage to area homes.  Sometimes...
Read More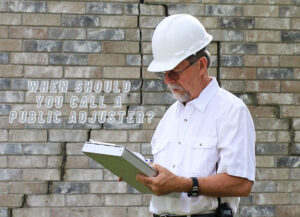 , Our years of experience as a Fort Lauderdale Public Adjuster makes us experts when it comes to Fort Lauderdale property damage.  We also...
Read More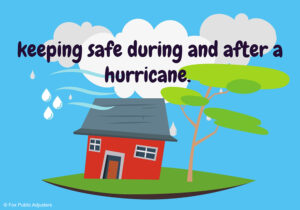 If you live in Boca Raton knowing how to prepare for a hurricane is a must. If you live in Boca Raton then hurricane preparedness...
Read More