As an experienced Florida public insurance adjuster our company has seen it all.  Roof damage, Flood Damage, Wind Damage, Large trees that have fallen and
Read More »
As an experienced Florida public insurance adjuster our company has seen it all.  Roof damage, Flood Damage, Wind Damage, Large trees that have fallen and...
Read More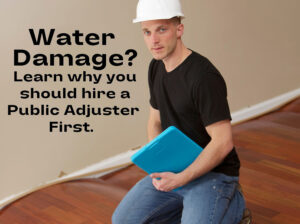 There are plenty of reasons why a homeowner who is facing property damage should contact a Broward County Public Adjuster.  This article is just one...
Read More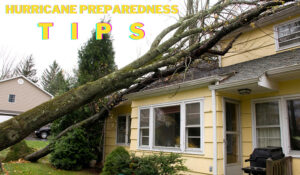 As we head into storm and hurricane season, NOW is the time to start preparing.  By enacting these 10 tips, home &  property business owners...
Read More
Every business wants to make profits. However some insurance claim adjuster 's use secret tactics to reduce payout amounts. As a result of increased hurricanes,...
Read More
Elsa takes aim at Fort Myers, Tampa & Naples Florida. If you own a home in the Gulf Coast of Florida, now is the time...
Read More
If you live in Palm Beach County, Broward County or Martin County, and your home insurance claim was denied, don't think it's game over.  Fight...
Read More
Tips from South Florida's best public insurance adjuster. As an experienced South Florida public adjuster we have handled a wide range of hurricane damage claims....
Read More
Due to NOAA's hurricane prediction for 2021 Fox Public Adjusters is expanding and is fully prepared to handle future denied hurricane and storm damage claims....
Read More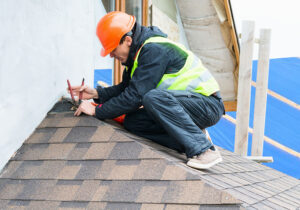 When a roof damage claim is denied the frustrated homeowners are left wondering.  Now what could I do?  To the homeowner,  the damage is clear...
Read More