Fire and smoke damage to your home or property can be devastating! We can walk your through the claims process and get you the settlement you need to get your home back together. Let Fox PA inspect your fire damage & smoke damage loss with you. Call today for a FREE inspection.
Fire Damage & Smoke Damage Claims
The aftermath of a fire damage can leave homeowners and other property owners with the burden of facing extremely difficult and complex decisions. Fire and smoke can cause property damage to items such as drywall, flooring, insulation, HVAC systems and other interior finishes.
Your property could need soot removal, deodorization, structural damage restoration and repairs. Property owners are also faced with the emotional toll that damage to personal property such as cloths, furniture, electronics, and items of sentimental value can take on one whose house just burned.  
The displacement of one's home in many cases is the biggest loss to someone dealing with a fire damage and smoke damage claim. Navigating and understanding the process of a fire claim will be overwhelming, the assistance of an experience and qualified public adjuster can prove to be essential to the policyholder.
Tips for Policyholders After a Fire Loss
Obtain incident case number from fire marshal
Ensure that your local fire department has deemed the site safe for entry
Take initial photos and a list of damaged property (Interior & Exterior of building)
Locate your property insurance policy
Immediately take steps to prevent further damage
Contact Us for a FREE Inspection!
Provide prompt notice of your fire damage loss to your insurance company
Develop a plan and claim management strategy with your public adjuster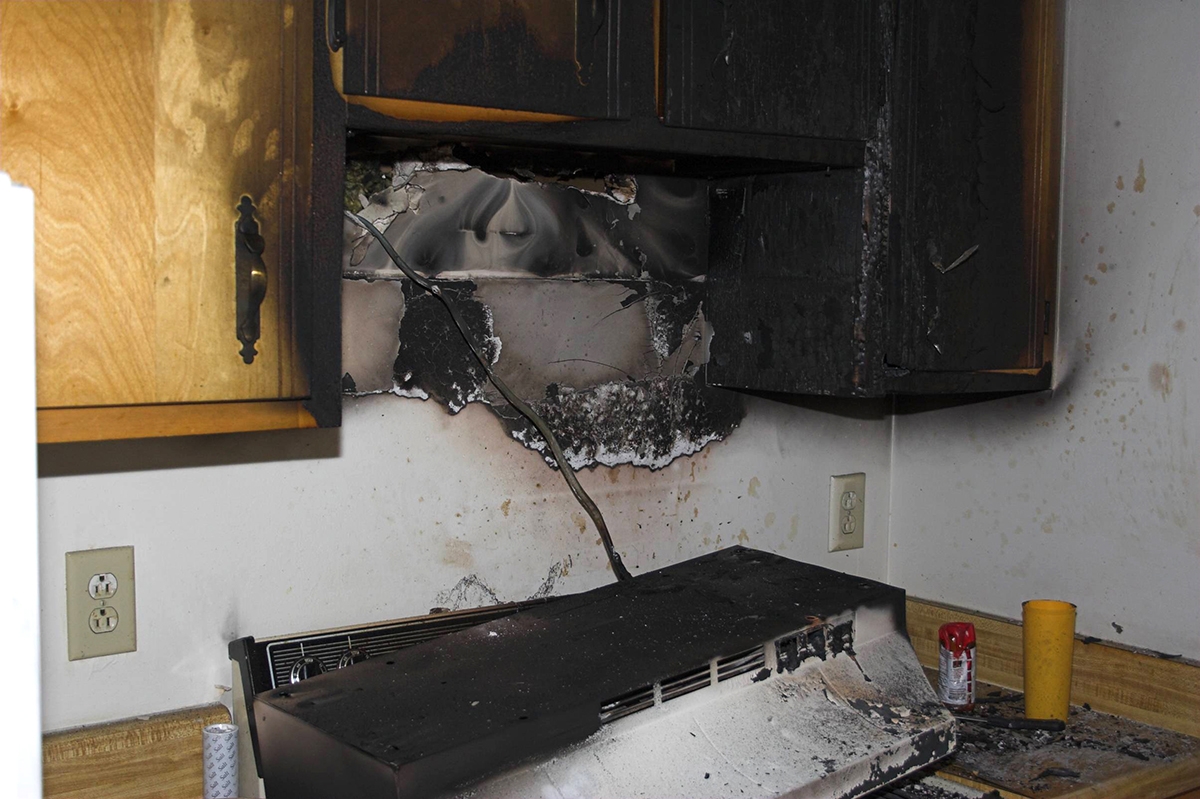 Fox Public Insurance Adjusters
FIGHT FOR YOU!
Get the maximum settlement for your property damage. Our Public Adjusters defend your rights against the insurance companies to ensure you get the maximum recovery amount.
Call Us Today at (561) 789-4FOX (4369)!
Fire Damage & Smoke Damage Claim Services
Our experienced public adjusters will be working with you throughout the whole claims process to ensure that all aspects and issues related to your fire and smoke damaged property are properly addressed to your insurance company. Our comprehensive estimate will address many issues that your insurance company's adjuster may overlook or not have the expertise to properly identify and allow for payment of your claim.